Smart feature phones with the KaiOS operating system connected to the Internet in 150 countries.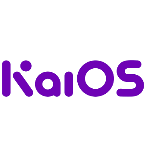 As a global service, PhoneCopy has long had users in all countries of the world. We focused on how many countries we have users who use smart feature phones with the KaiOS operating system and we were pleasantly surprised. In total, we have counted 139 (!) countries in the world (from a total of 150 countries declared by Kaiostech) and these are the only countries where users with a push-button telephone connect to the Internet and use our service.
---
Most PhoneCopy users with a smart feature phone are in Nigeria, Africa, followed by the United States of America, and in third place we return back to Africa to Uganda, followed by Pakistan and again two African countries: Tanzania and Rwanda. The next country is Russia, the Czech Republic (where we traditionally have a large user base thanks to the localized version of our service), Zambia, and Germany also made it into the top ten. One would assume the representation of African countries, as the price of a mobile phone, as well as battery life, plays a role here. However, it seems that smartphones have not yet won even in economically stronger countries, because even here there is a strong enough group of users who use the phone mainly for calling and sending SMS, but at the same time do not mind the size of the display limited ability to read emails or access to the internet, which the KaiOS operating system offers, including 4G networks. It also allows the installation of applications, among which our PhoneCopy application has a fixed place, which simplifies the migration of data between mobile phones across platforms and especially the backup and synchronization of contacts, photos, and videos to secure cloud storage.
---
Image: World map with a proportional representation of cell phones with the PhoneCopy application for KaiOS.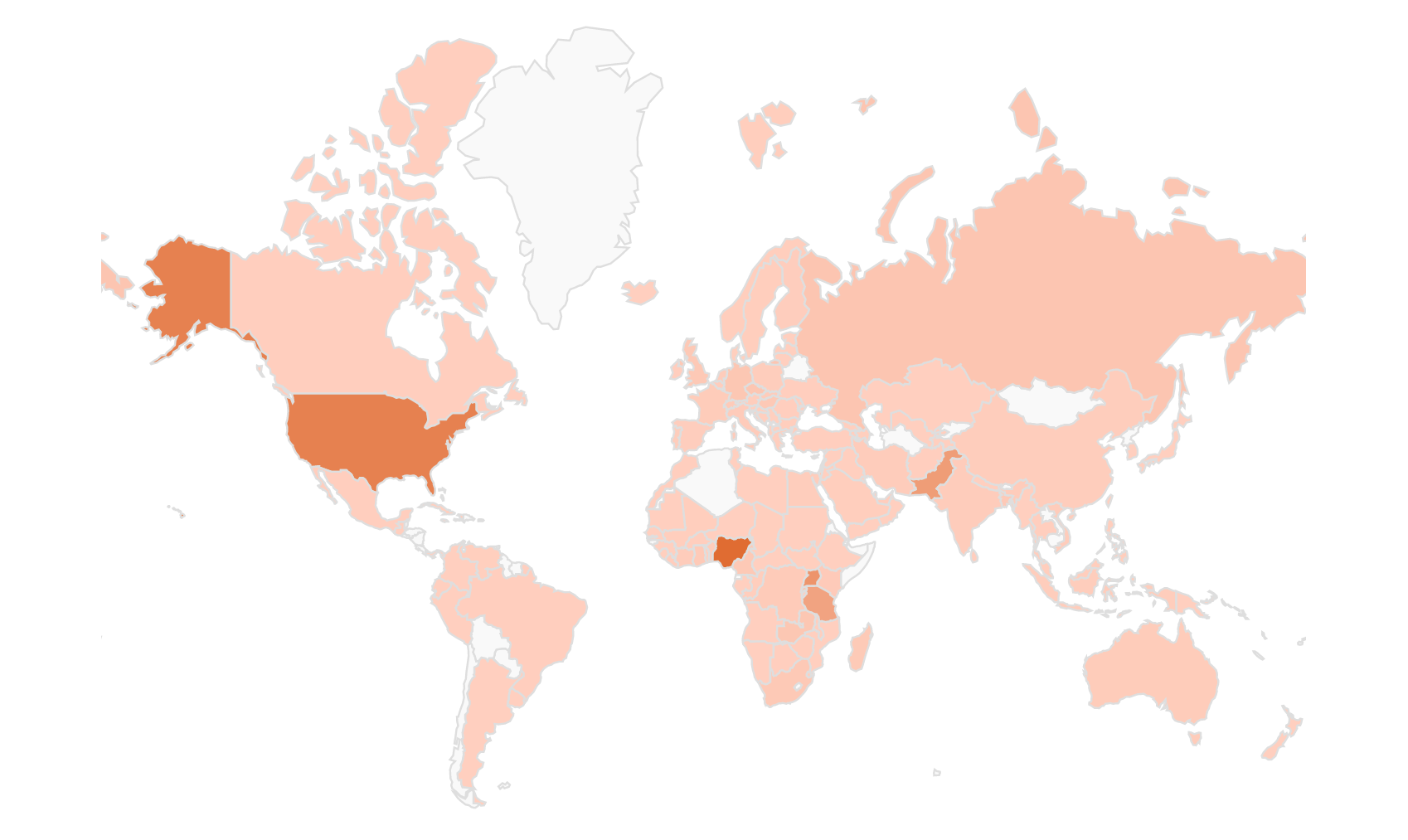 Table: Ranking of countries with the largest number of smart feature telephones using PhoneCopy for KaiOS from a total of 139 countries.
| | |
| --- | --- |
| Country (Continent) | % of KaiOS users |
| Nigeria (Africa) | 18.89 % |
| United States of America (North America) | 14.93 % |
| Uganda (Africa) | 11.19 % |
| Pakistan (Asia) | 9.62 % |
| Tanzania (Africa) | 8.34 % |
| Rwanda (Africa) | 2.19 % |
| Russia (Europe) | 1.89 % |
| Czechia (Europe) | 1.70 % |
| Zambia (Africa) | 1.61 % |
| Germany (Europe) | 1.59 % |