Are you looking forward to the summer? No school, off work!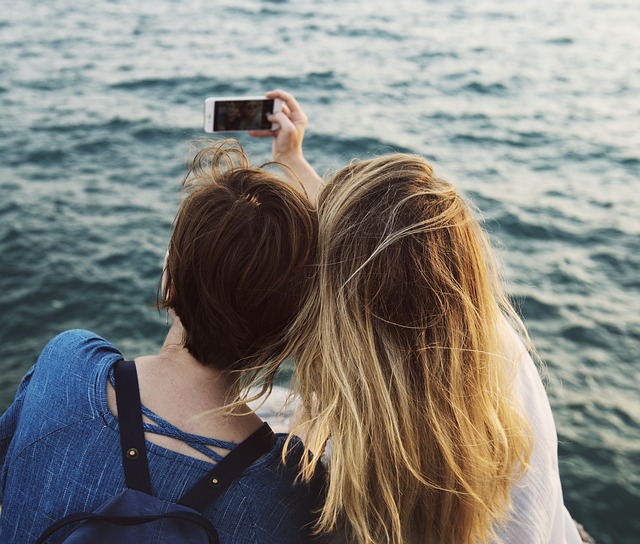 Holiday time is coming, so make your smartphones ready and take a lot of pictures! To have enough space on your device and not to lose your memories, back up your valuable Photos with PhoneCopy.com!
It can happen easily, you can forget your phone somewhere or it can just fall out of your pocket into the water…L But you can fully enjoy your well-deserved holiday without worries you could lose your data, new contacts and valuable holiday pictures. It would be a big pity!
And in the meantime, we will continue on developing our new features!
Take care,
Your PhoneCopy team