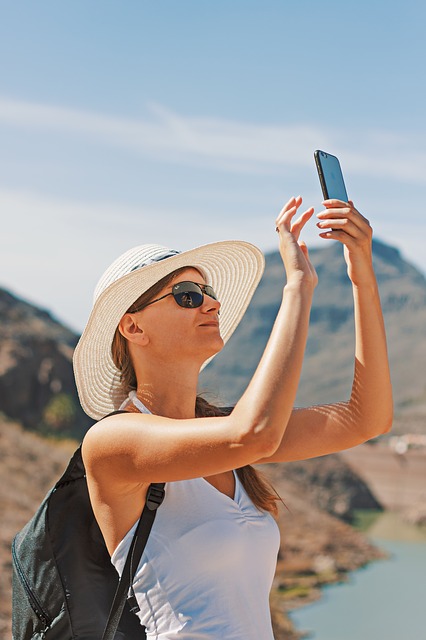 It is a big thing and an important milestone for us here in PhoneCopy! Last week we announced the launch of PhoneCopy Photo Backup to all our users. You can back up your pictures from all your devices, no matter if Android or iOS, and access the entire collection via web browser.
PhoneCopy backups only those photos that have been changed or created. Your can run the backup manually or automatically according to schedules you set. There is also more options to customize.
It also retains
And as we can see from the amounts of data being backed up, a lot of our users have already tried it. You haven't tried it yet? Then what are you waiting for?! If you are a monthly Premium subscriber, you have got 1GB space on our cloud. In case you are a Basic version user, you can try out our service as well, you have got 10MB! Whenever you can add additional storage to fit your needs. Here's a short guide how to use this feature for you for Android and for iOS.
But that's not all, we keep going! The development never stops, especially here at the PhoneCopy.com headquarters! Very soon, our users will be able to back up videos as well.
Take care, your PhoneCopy